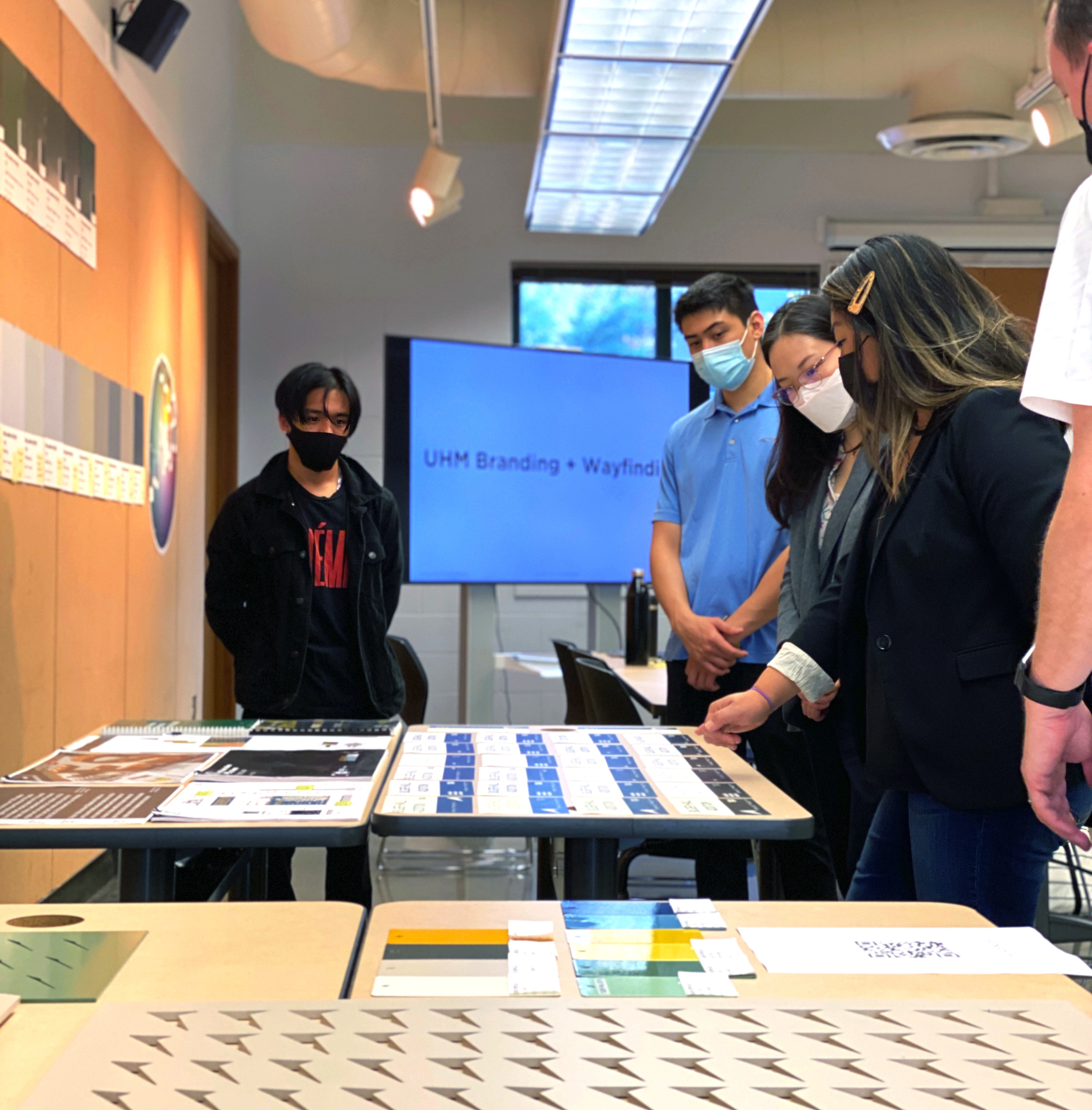 Currently pursuing a BFA in graphic design at the University of Hawai'i at Mānoa and serving as a project assistant and graphic designer for the
UH Community Design Center
, Coby Shimabukuro-Sanchez is committed to creating work that both functions well for the greater community and pushes boundaries. He is a designer first, but an artist at heart.
Coby hopes to provide an eye to design that juxtaposes tradition with experimentation, and is always inspired by the niche and unknown across all mediums of design and art.
Often on O'ahu and Kaua'i, he hopes to provide design solutions primarily to the local community but is open to projects worldwide.