kokoro/tuesday


book/editorial



The objective was to identify one to three artists of interest and create 2-3 book jacket covers designs, with flaps and contents that thematically relates to the story and appeals to readers.

The books I selected were Kokoro by Natsume Soseki and Tuesdays with Morrie by Mitch Albom. I read each of these in the summer prior to the semester that this project was assigned and was particularly inspired by their discussions on regret, old age, and society.

Both stories feature the duality of a young character going through internal conflictions and an older character that imparts their intriguing and philosophical perspectives on people. They are essentially eastern/western reflections of one another, hence why I chose these seemingly different authors to be paired.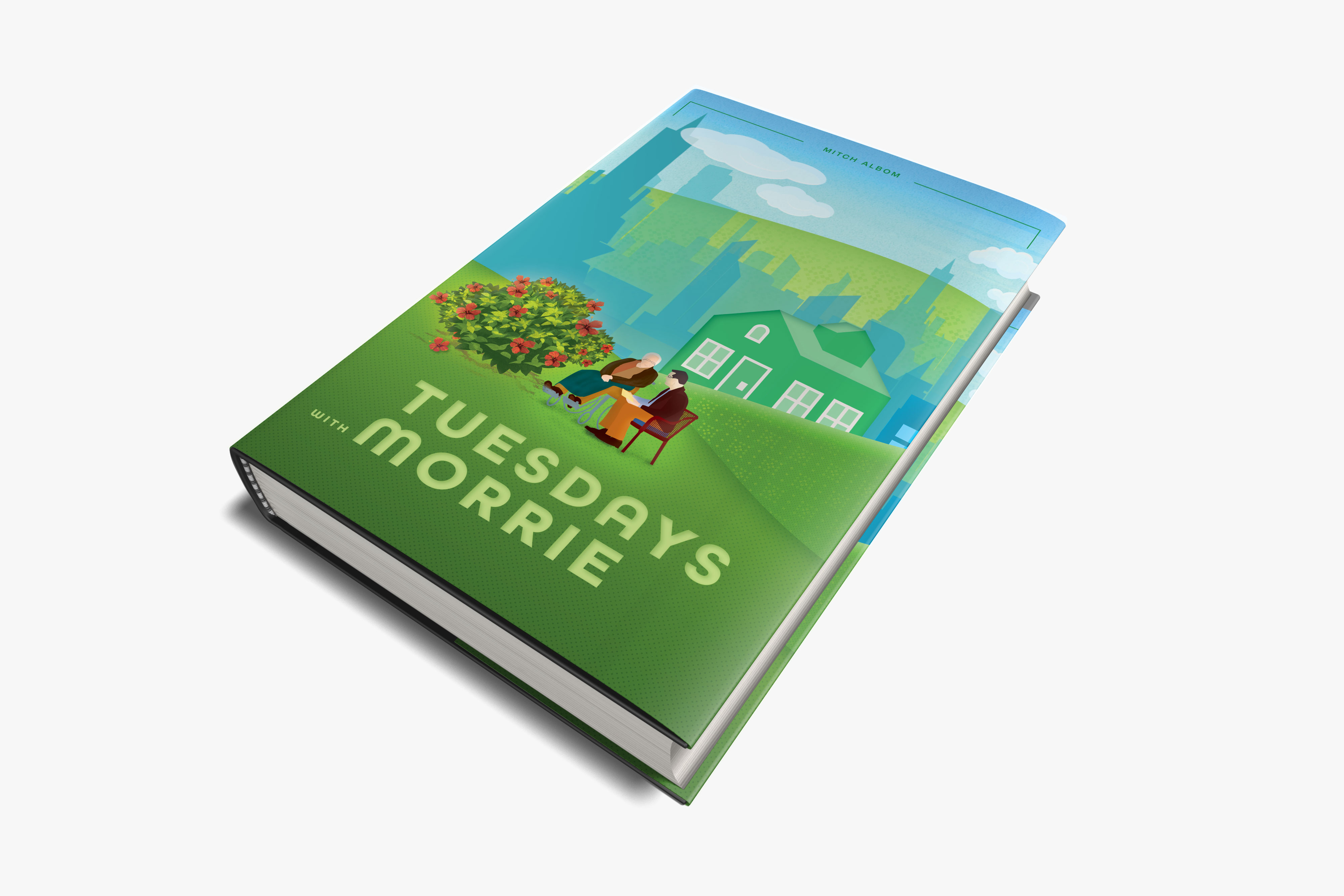 ---