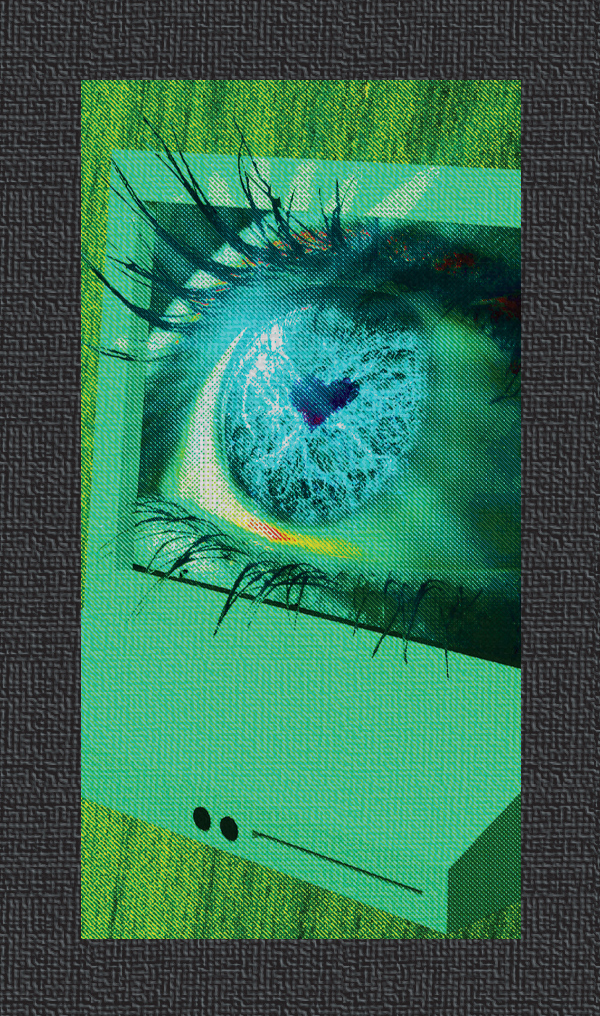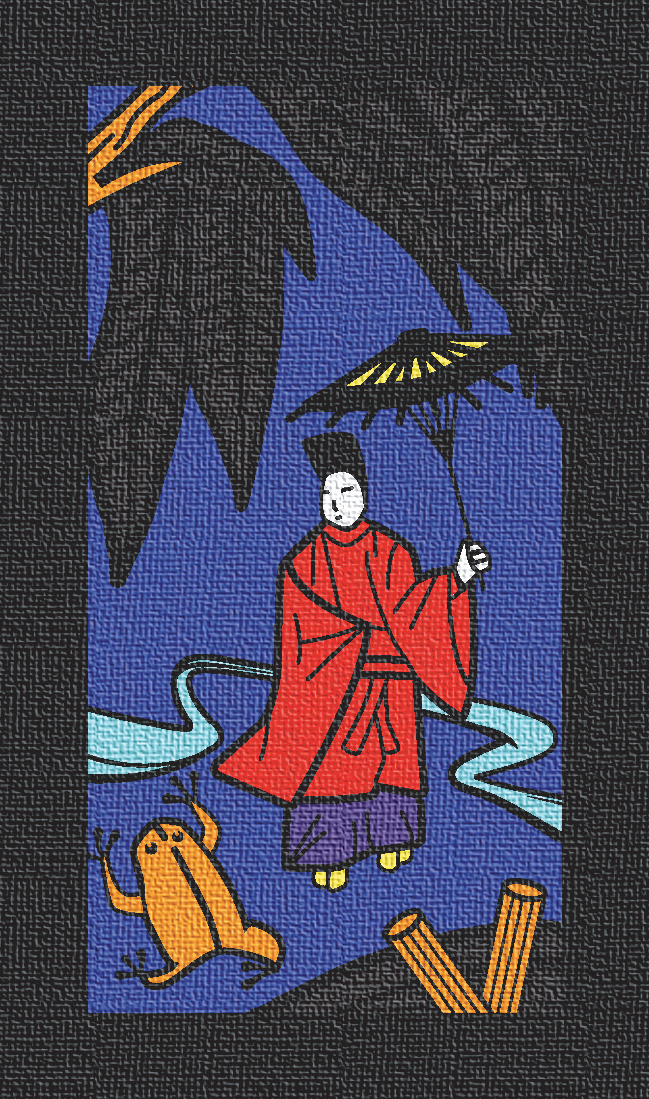 Shikarabu, independently founded by myself, Coby Shimabukuro-Sanchez, is dedicated to creating design that serves it's purpose but also pushes boundaries.

I hope to provide an eye to design that juxtaposes tradition with experimentation, and am always inspired by the niche and unknown across all mediums of design and art. Based in Honolulu, HI, I hope to provide design solutions to uplift the local community first but I am open to projects worldwide.

Books are currently open!