coby jay shimabukuro-sanchez


who is he?



I was born in Daly City, California.
My family and I moved back to Hawaii at around 3 years old.
I grew up in Kalihi and Red Hill, attending Moanalua High School.

As of writing this, I've graduated from the University of Hawai'i at Mānoa, graduating with a BFA in Graphic Design and am working at NMG Network.

My mother had me at 21 and wanted to pursue the same thing I am pursuing but couldn't due to needing to support two children as a single mother. My passion in design stems both from fulfilling that dream of hers and an innate need to create.

My art practice focuses primarily on dichotomies, human emotion, and the surreal. My design philosophy is all about juxtaposition between experimentation and tradition; always seeking to push the boundaries and create "new" traditions. My ultimate goal is to affect design and in turn the world and to create a legacy on par with many of the design giants, a la Andy Warhol, Armin Hofmann, and April Grieman.

Contact information can be found on the bottom of my home page.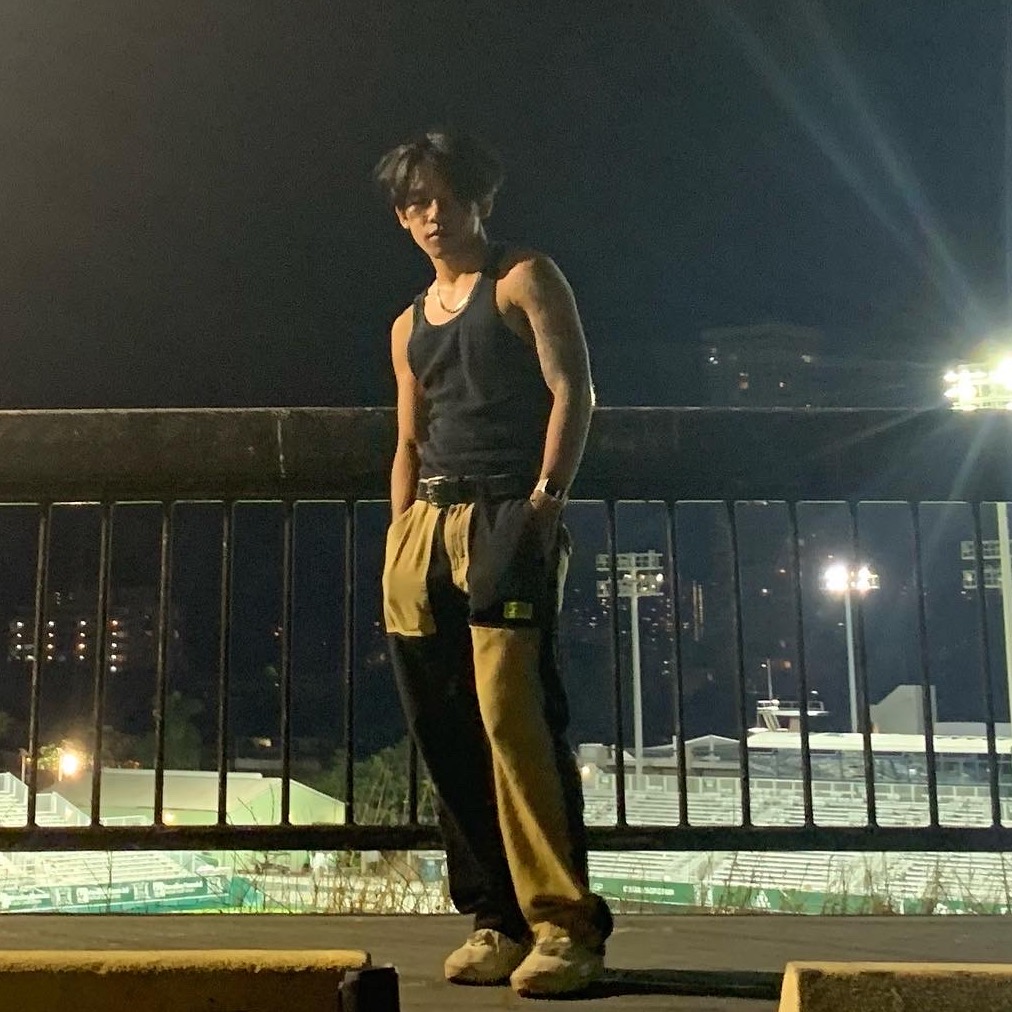 Shikarabu is a play on しかたラブがない (shikata rabu[love] ga nai), roughly meaning "nothing but love". Shikarabu, independently founded by myself, is dedicated to producing work that's both created with love and pushes the boundaries of design and art. I go by Coby, but since Shikarabu's inception the name is one in the same with the general mantra I live and create by.
Based in Honolulu, HI, I hope to provide design solutions to uplift the local community first but I am open to projects worldwide.
---