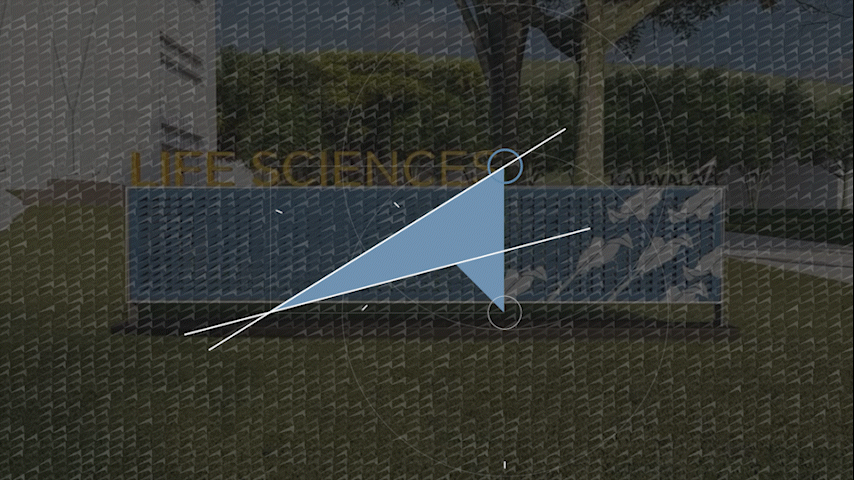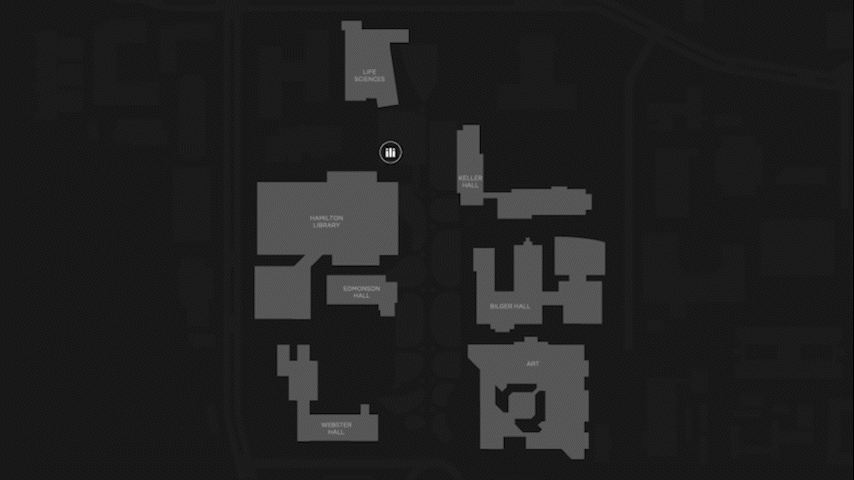 Objective: Hoping to serve as a model for all future wayfinding throughout University of Hawai'i campuses, the UHCDC is tasked with creating a sophisticated wayfinding system inspired by Nainoa Thompson's star map, famously known for being used by the Hōkūleʻa.
My role in this project is to work alongside my architecture colleagues in designing a campus, medium scale wayfinding informational boards (dubbed "'Ili Markers"), ground installed medallions, and an entire set of buildings (
Ku'ikahi Consortium
). My work particularly engages with division of the compass, which informs how the physical models are to be built.
This ongoing project requires an understanding of Hawaiian navigation, and how to utilize it as a framework for educating students beyond the traditional cardinal direction system, as well as scaling the attributes of a wayfinding device to massively differing scales.