University of Hawai'i at Mānoa Projects

Coming from the University of Hawai'i at Mānoa, I have the opportunity to work on a variety of projects relating to the campus. Some projects are ongoing and pertain to my employment at the UHCDC, while others are "one-off" designs commissioned by organizations around the campus. The most recent projects will be toward the top.


---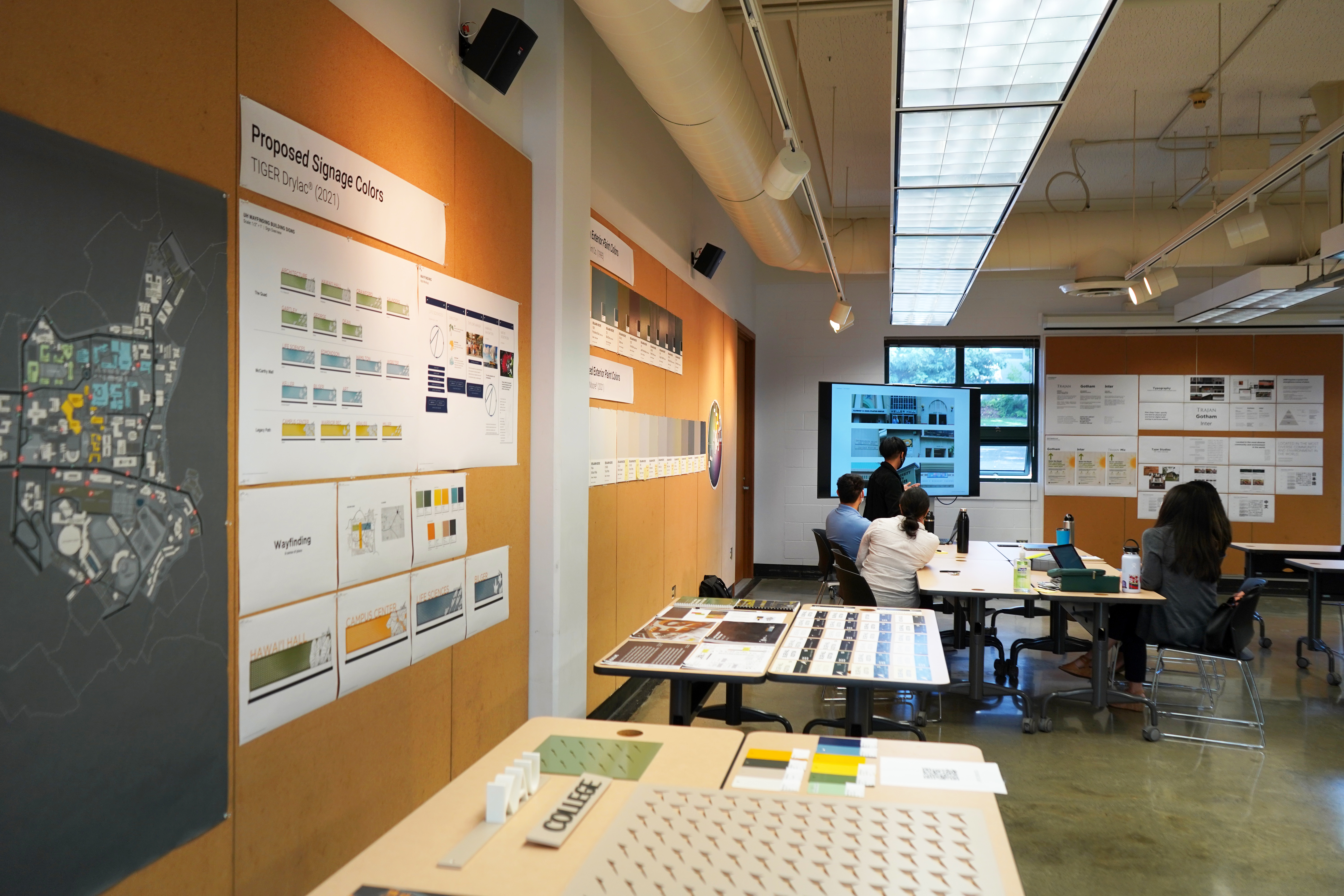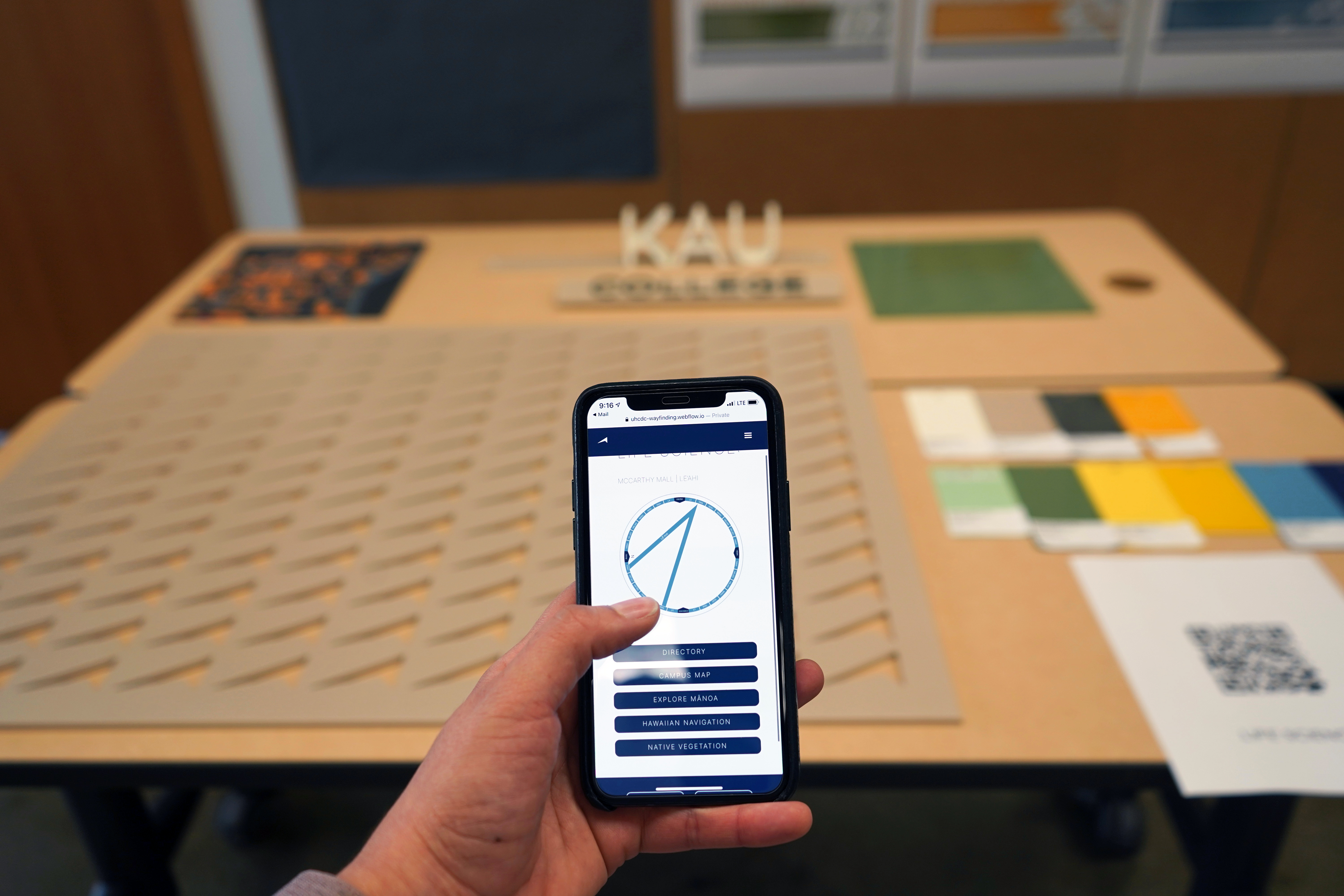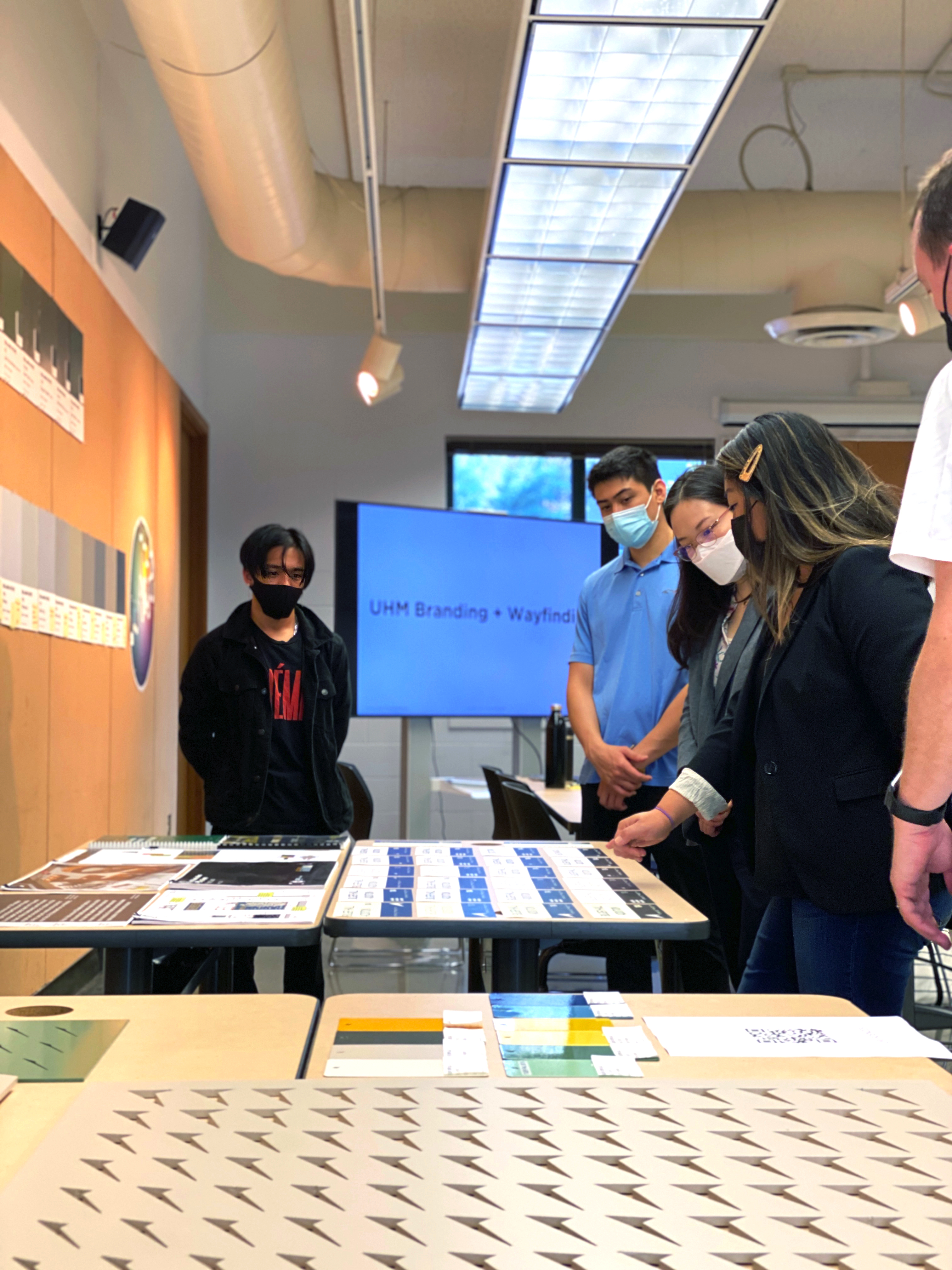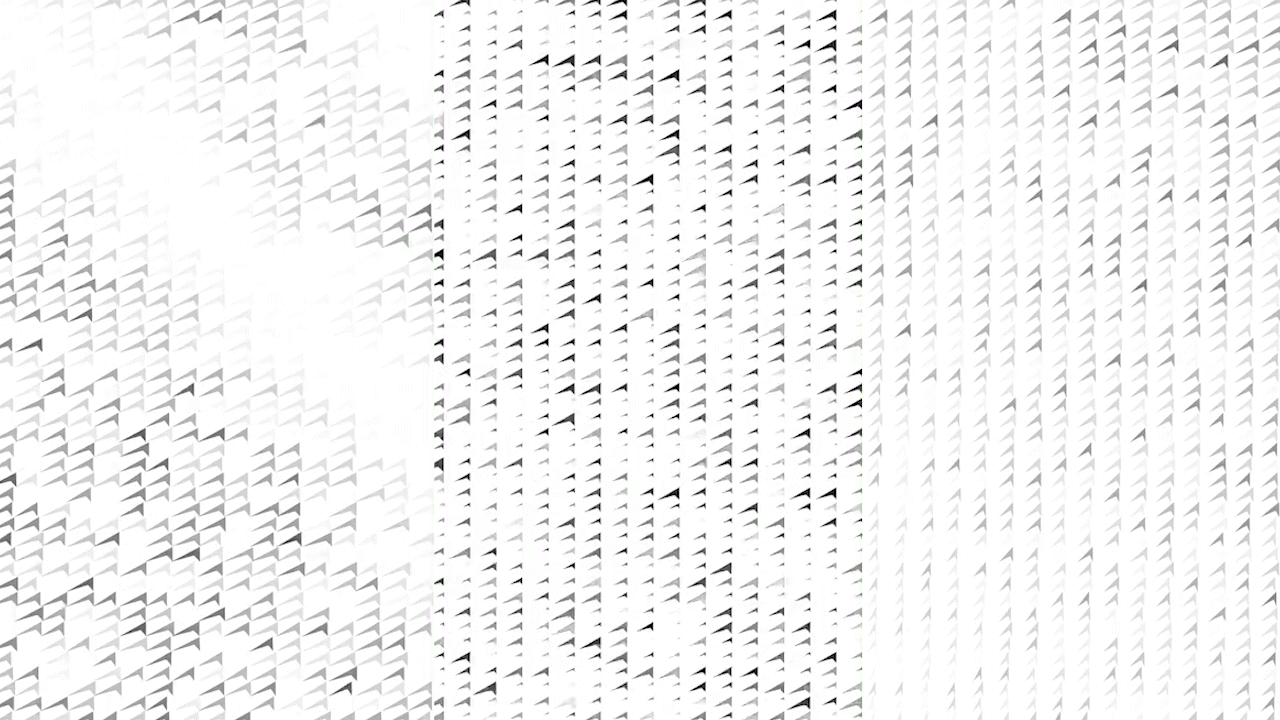 Objective: The University of Hawai'i at Mānoa is a beautiful campus seated on perhaps the most beautiful island chain on the planet. However, there lacks a strong visual cohesion across the entire University of Hawai'i system level and at the Mānoa level. The
UHCDC
, in conjunction with various organizations across campus, hopes to change this perception project by project; wayfinding and branding being of particular interest.
My role in these projects involves creating presentational decks, reimagining the visuality of campus, assisting the architects at
UHCDC
with mocking up designs, creating a typographic identity for UH, conceptualizing the digital signage interfaces (motion designs/animation), and overall strengthening the cohesion between the physical and digital. These projects are all ongoing.
1-3: I gave a presentation to the UHM Branding department as we work in conjunction with them to create a strong style guide for UHM.

4-5: Digital sigboards that will be bolted down around campus to provide brief news stories and information for students. The animations are a few of the explorations I've made regarding displaying weather. The triangular mark was created by Sig Zane, a designer the UHCDC is working alongside with to complete this project.

Objective: Design a catalog cover for the UHM landing page to attract prospective students.

Cover fully designed by me, with critique/assistance from catalog staff. Special thanks to Diane Nakashima and Aaron Lee.