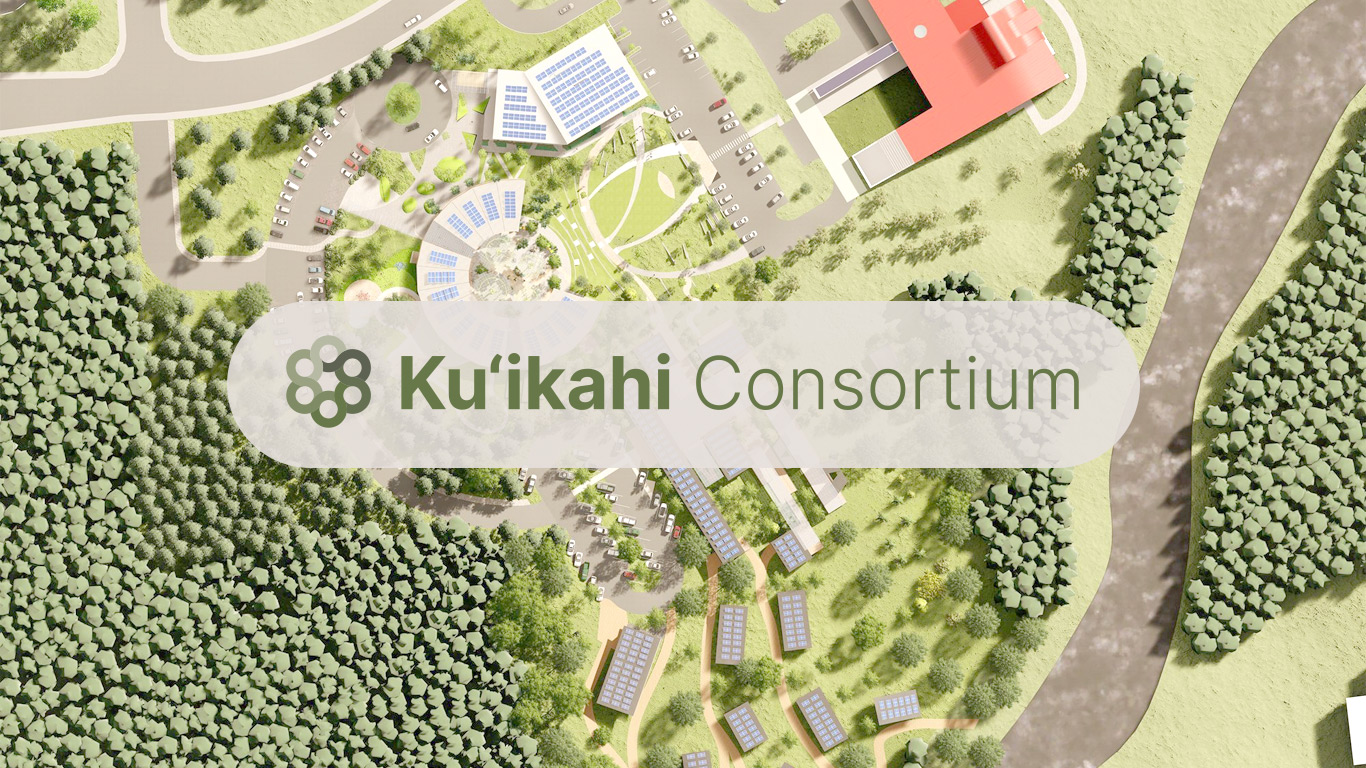 Link to the Ku'ikahi Consortium prototype website
Objective: The
UHCDC
was tasked with a decades long dream in the making to reshape Hawaiian education. Seeking to revitalize and normalize Hawaiian language and culture, the Ku'ikahi Consortium, it is a coalition of six Hawaiian language organizations that hope to serve as the framework for a future UH Hilo Campus.
My role in this project is to serve as the web and graphic designer for the
Ku'ikahi Consortium
website that is to be shared with shareholders and legislators interested in this decades long project. This includes designing the site from the ground up, along with assisting fellow designers with developing design assets, diagrams, and more.